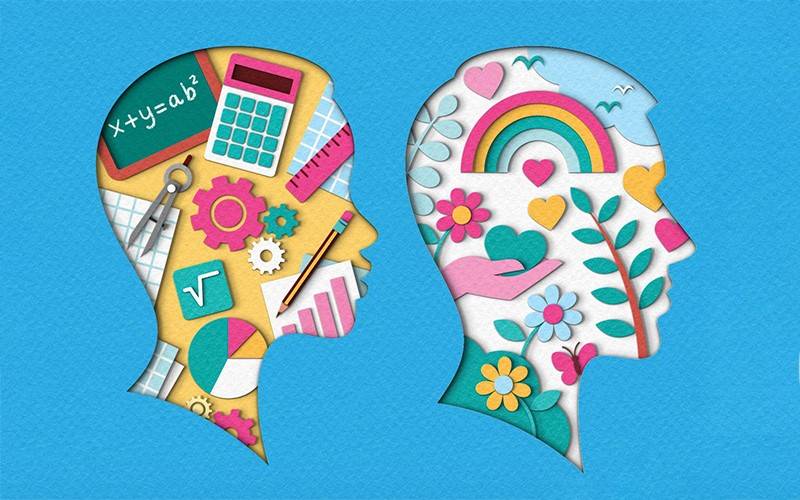 DESIGNING OFFICES FOR NEURODIVERSITY
Author: Gavin Bradley, Nov 4th 2022
Neurodivergent needs continue to be neglected in the workplace, shows research by the British Council of Offices..
Its report, Designing for Neurodiversity, examines how the neurodiverse community (it estimates to be 15% of all office workers) remains underserved and often unsupported in the current employment ecosystem, and in turn, outlines the considerations that built environment practitioners can take to make offices enabling environments, and the crucial role of more inclusive designs.
A major principle of neurodiversity is the premise that it is not the pathology of the condition that causes barriers to societal inclusion or causes a disability; rather, it is the sociocultural architecture of a society that is only equipped to support a modest range of variance.
The report integrates the health aspects of accommodating deaf and hard of hearing people in the office environment and also how these affect access to employment for those who identify as neurodiverse.
Regulatory change
The BCO is calling for more inclusive design and regulatory change, proposing design recommendations and highlighting industry best practice throughout the report.
Rachel Edwards, workplace futures lead at Lendlease, believes "When designing office neighbourhoods, it is imperative that their spaces offer equitable access for a wide variety of people, abilities and preferences. By making those design considerations, office environments can be more inclusive and enable all their employees to have a work environment that allows them to perform their best. This means creating workplaces that strike a balance between 'vibrant and inspiring' and 'restorative and re-energising'. That balance is key for neurodiverse workers to thrive."
The need for solutions to provide privacy and reduce noise is now more understood. Yo-Yo POD® is an acoustic office booth which is mobile, modular and multifunctional. Yo-Yo POD® MEET is ideal for dividing any workspace and creating defined collaborative meeting areas, or it can be used for focus work or meetings. Most importantly it can be configured and reconfigured in seconds:
Reducing voice levels as employees can speak more softly
Creating greater visual privacy from the other team members in the office
Enabling users to thrive at work in a quiet space away from unwanted noise
Offices which have deployed Yo-Yo POD® as a mobile and modular office pod have experienced improved levels of concentration and more positive mood affects. They have also reported a marked reduction of stress levels in offices which had exceptionally high noise levels.
Employers need to offer workers an escape from noisy office spaces to allow them to concentrate on their work, according to research by global real estate consultancy JLL. Research is currently underway that will enable the development of the first British Standards Institute (BSI) guidelines for designing for people who can be classed as neurodivergent: a term that encompasses a range of conditions, such as dementia, autism, dyspraxia and attention deficit hyperactivity disorder.